---
---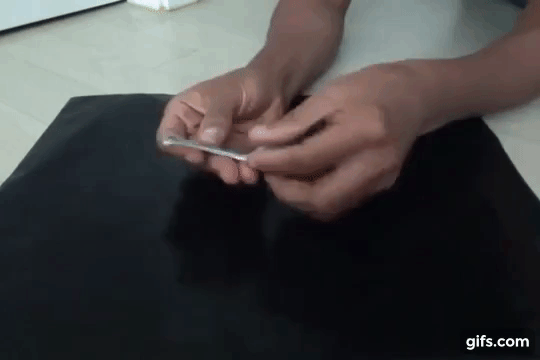 Durable, sleek and stylish.
This Smart Nail Clipper makes cutting your nails easier and with less effort.
Its sleek long handle design allows you to effortlessly control the clipper and apply the necessary amount of force in clipping your nails.
It has a rotatable cutting head so it'll be easier for you to position it to the right angle.
---
Feature:
Material: Stainless Steel
Size: 99*15*18mm

Please allow 10-24 business days for the item to arrive. Please note: due to the ongoing global COVID-19 Crisis most airports, postal offices and shipping companies worldwide are operating under various government limitations, making additional local delays in product delivery very possible, we are doing our absolute best to make sure you get your products as soon as possible.
---